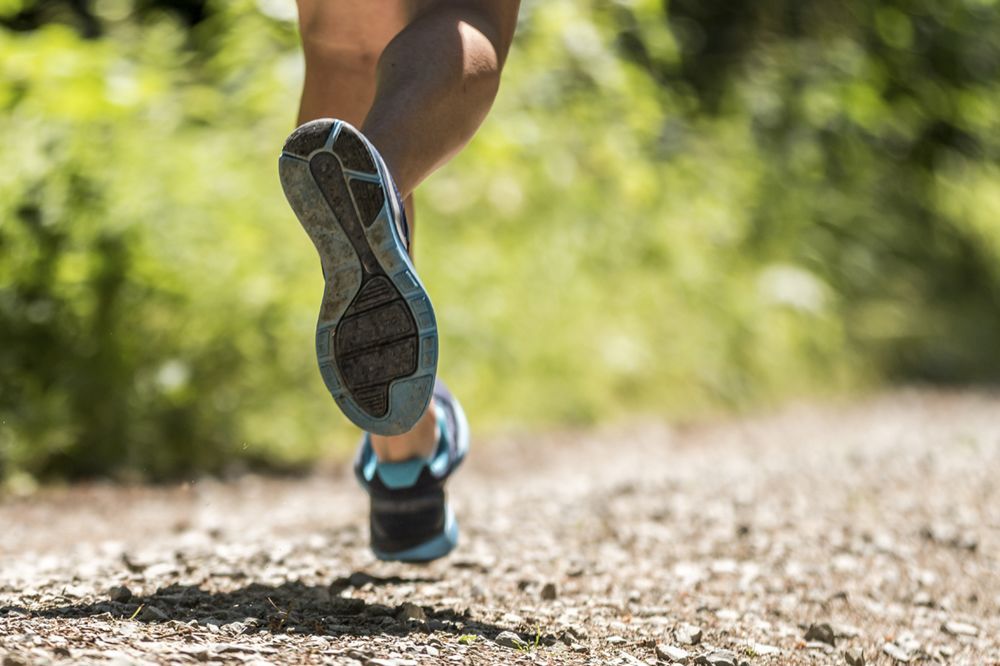 Plantar fasciitis treatment can provide relief and restore mobility for many people who find their daily life is being impacted by the pain of plantar fasciitis.
Often, plantar fasciitis can be alleviated with physical therapy, lifestyle changes, or other conservative treatments, but for some, these might not be enough. At Orthopaedic Specialists of Austin in Austin, TX, we offer plantar fasciitis release surgery to patients who want relief from plantar fasciitis.
About Plantar Fasciitis
Plantar fasciitis is a condition in which the plantar fascia, the tissue that connects the heel to the toes, becomes inflamed. In addition to inflammation, tiny tears can develop in the plantar fascia.
Plantar fasciitis often begins as mild pain in the heel, generally felt after exercising. As inflammation progresses, pain becomes worse, with some patients feeling as though their heel is being stabbed.
For many, pain is greatest in the morning, but pain may persist throughout the day. As a result, it can be difficult to go about daily activities or enjoy sports or exercise.
Plantar Fasciitis Release Surgery May Help
Plantar fasciitis is first treated with conservative, non-surgical options, such as physical therapy, orthotics, splints, and steroids.
For many of our Austin patients, non-surgical treatments are able to control plantar fasciitis symptoms, but for those whose symptoms don't improve, plantar fasciitis release surgery may provide relief.
What Is Plantar Fasciitis Release Surgery?
Plantar fasciitis release surgery is a procedure in which the plantar fascia ligament, which is the tissue that connects the heel bone to the toes, is cut in an effort to relieve tension and pain.
At our Austin practice, this surgery is often performed using an endoscope, a small medical camera, to allow our surgeons to easily view the tissues with only minor incisions. Incisions are made on either side of the heel.
Some patients may require open surgery instead of endoscopic. In such cases, an incision may be made at the bottom or back of the heel.
Once the plantar fascia is accessed, it is detached from the heel or tension is released by making incisions on either side of the ligament.
If necessary, the bone surface may be smoothed to help further reduce tension as the plantar fascia heals.
Recovery from Plantar Fasciitis Release Surgery
Patients who have had endoscopic surgery are usually able to stand after surgery but will need time to fully recover before returning to activities that are strenuous on the feet, like running and hiking.
Those who have had open surgery generally need to wear a brace to stabilize their foot as it heals over the next few weeks.
Many patients are recovered enough after three to six weeks to return to their normal activities, though a full recovery can take up to six months. Activities such as running, jumping, and other similarly strenuous activities should be avoided for at least three months.
Is Surgery Right for You?
If you suffer from plantar fasciitis pain that won't go away, plantar fasciitis release surgery may be right for you. To find out if you're a candidate, or to learn about other treatments for plantar fasciitis, please call (512) 476-2830 to schedule a consultation.