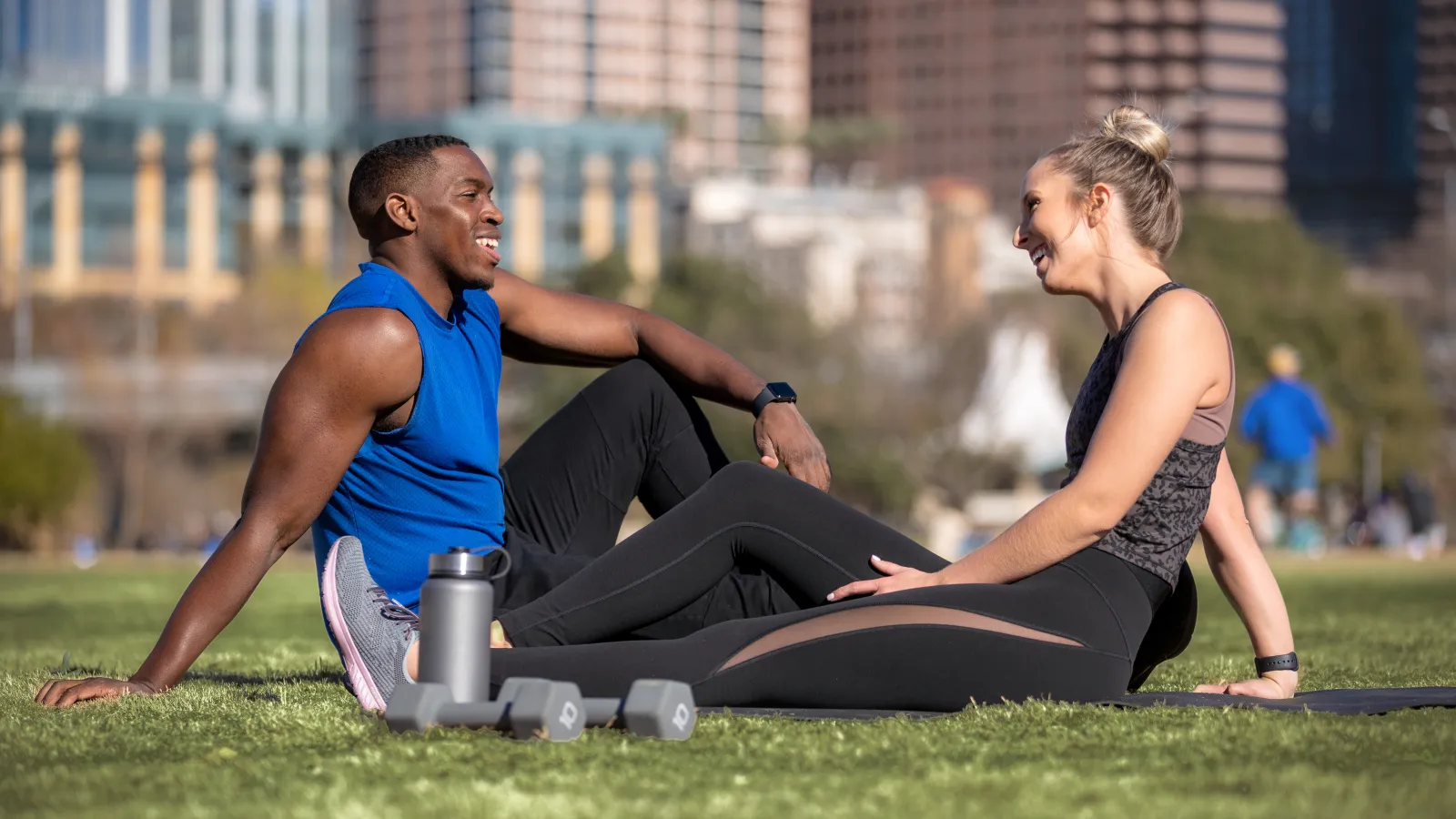 Our Specialties
Total Joint Replacement
Dr. Matthew Heinrich, Dr. David Dodgin, and Dr. Gregory Catlett specialize in joint replacement. They deal with reestablishing bone stock and joint mechanics. The surgeons also employ mini-incision hips, unicondylar knee replacements, and the use of unispacers for quicker recovery.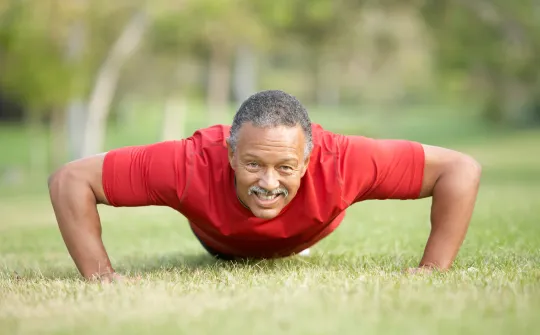 Spine Treatment
Dr. Robert Josey & Dr. Michael Moghimi specialize in orthopedic treatment of the spine. This includes surgical and nonsurgical care in the areas of trauma, degenerative conditions, spinal deformity, tumors, and infection in all age groups.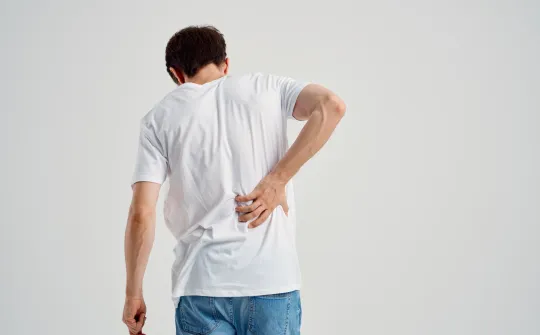 Hand, Wrist & Elbow Treatment
Dr. Harrison Kay specializes in the treatment of hand, wrist, and elbow injuries. Our team specializes in the upper extremities. We perform endoscopic carpal tunnel release, congenital and pediatric hand surgery, complex reconstruction and joint replacement. We can also treats rheumatic disease, athletic injuries, and complex traumatic injuries to the upper extremity.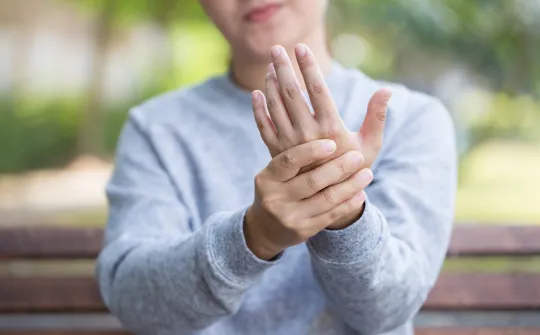 Shoulder Treatment
Dr. Edward Seade specializes in the shoulder. His focus is on arthroscopic surgery techniques and adult reconstructive surgery in Austin. Your utmost comfort and swift rehabilitation are his main concern. The doctor is one of an elite group to perform arthroscopic rotator cuff repairs.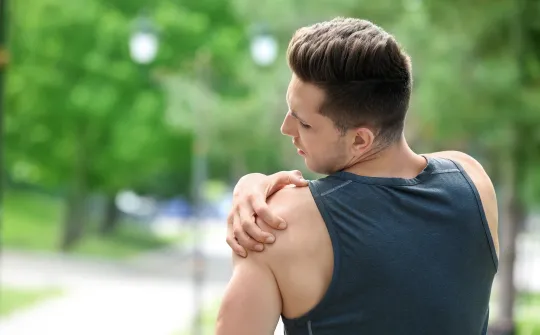 Knee & Hip Treatment
Dr. Dodgin, Dr. Heinrich, and Dr. Catlett also specialize in treating the hip and knee, particularly with regard to replacement. They perform minimally invasive techniques, arthroscopic surgery, computer navigation techniques, and advanced replacement surgery for our patients.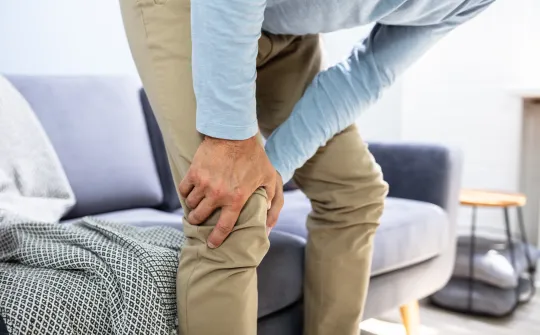 Osteoarthritis Treatment
Osteoarthritis is a degenerative joint disease caused by the loss of cartilage in the joints, making it painful to move your hands, hips, or knees. If conventional osteoarthritis treatments such as prescription medications, physical therapy, or injections do not provide relief, our doctors at Orthopaedic Specialists of Austin can perform bone realignment or joint replacement surgery.