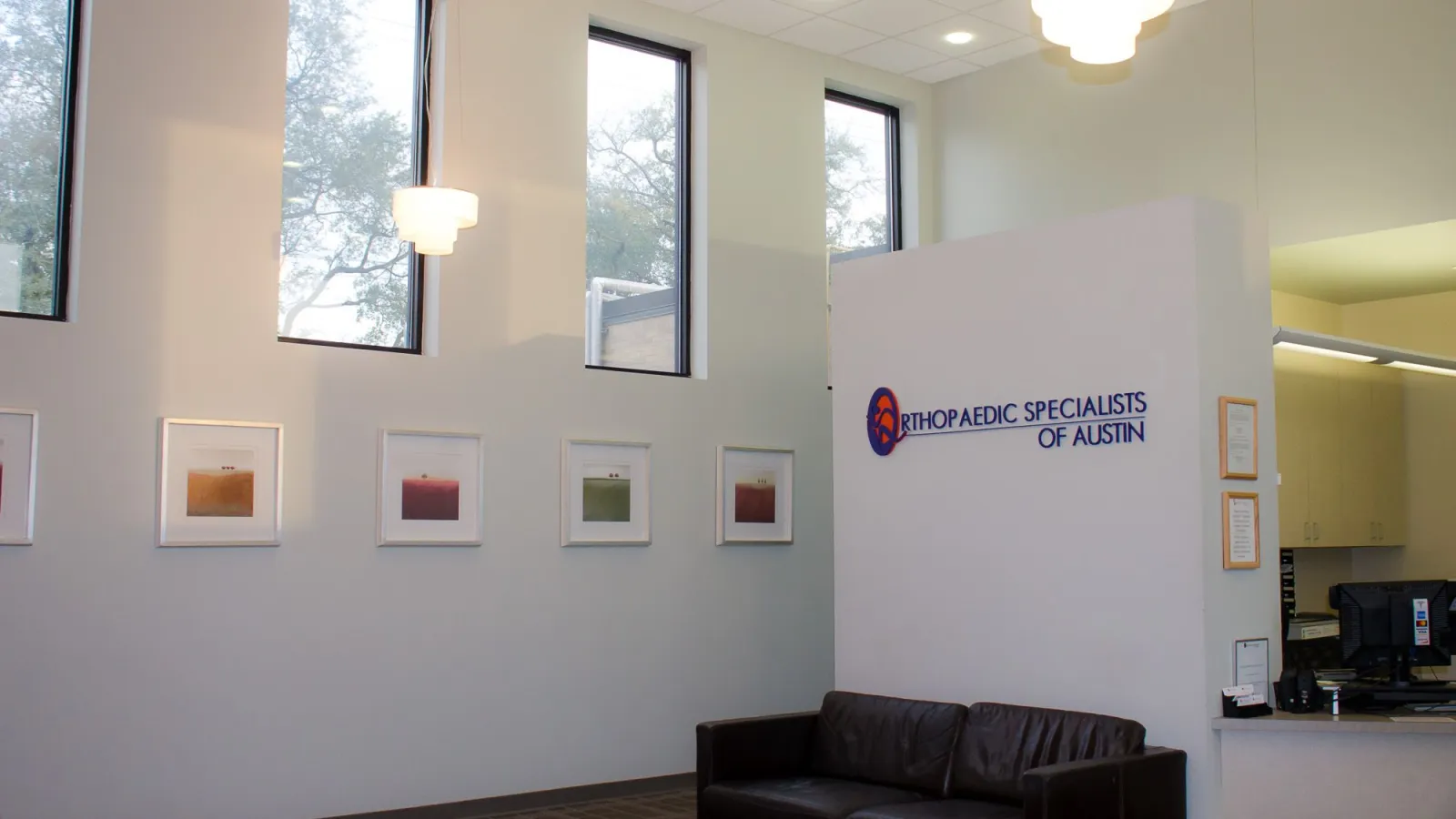 Hyde Park Office
Making Treatment Accessible
Our surgeons believe that financial obstacles shouldn't stand in the way of the orthopedic care individuals in the greater Austin area need and deserve. We accept most insurances and will work with you to maximize your benefits.
Additionally, our office accepts CareCredit®, a third-party lender that allows you to break down the cost of your treatment into monthly payments. For more information about financing or insurance coverage, get in touch with us today.
Ready to Speak With a Doctor?
Are you experiencing a reduced quality of life? Our team of board-certified, fellowship-trained orthopedic surgeons can reduce your pain and restore your mobility and function. Our welcoming orthopedic facility is outfitted with state-of-the-art technology and resources geared toward an unparalleled patient experience — and a revitalized sense of self. For more information about what our orthopedic doctors can do for you, get in touch with Orthopaedic Specialists of Austin today.
Patient Forms

Our office can email you patient forms you can complete prior to your visit. Otherwise, we ask you arrive a few minutes early to your appointment to complete the necessary documentation.
Patient Portal
Our practice offers streamlined management for the orthopedic care you receive at our Cedar Park location. You can view your appointments, medical records, and patient forms all in one space.
Insurance Information
We work with several insurance providers. Since individual policies vary and we understand you may have questions, our Cedar Park staff is happy to address any inquiries regarding coverage.

Affiliations & Residencies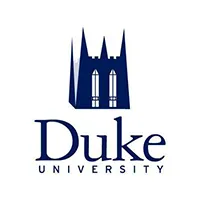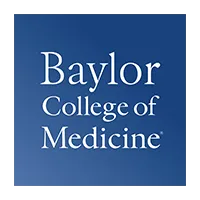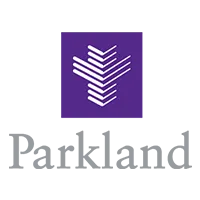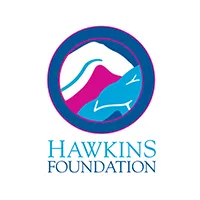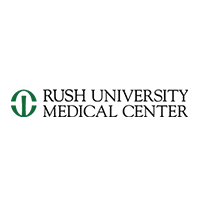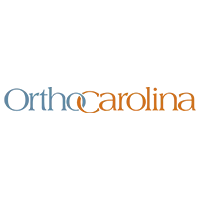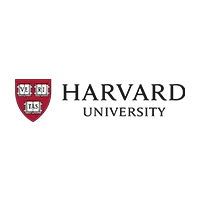 Why Austin Chooses Our Orthopedic Doctors
Our orthopedic surgeons use the latest technology to provide the best possible care. Patients choose us for our:

Board-Certified Orthopedic Surgeons
When it comes to you and your orthopedic care, you want to work with practitioners that demonstrate their commitment to advancing their clinical knowledge and skillset. Fortunately, all surgeons at our Austin, TX, surgery center are board-certified and fellowship-trained. With our orthopedic surgeons, you can be sure you're getting the best possible care in Austin.
A Diverse Team of Specialists
Our orthopedic surgeons are specialists in specific areas, which means you'll be working alongside an experienced practitioner who has intimate knowledge of your particular concerns and goals. While a generalist may perform two shoulder surgeries a year, for example, our shoulder specialist performs around six each day.
Advanced Surgical Techniques
Since our team is dedicated to providing our patients with the very best that modern orthopedics has to offer, you can rely on our practice to deliver advanced care that prioritizes your health and comfort. Our orthopedic surgeons use the latest technology and techniques to provide minimally invasive treatment that produces the best results and quickest recovery.