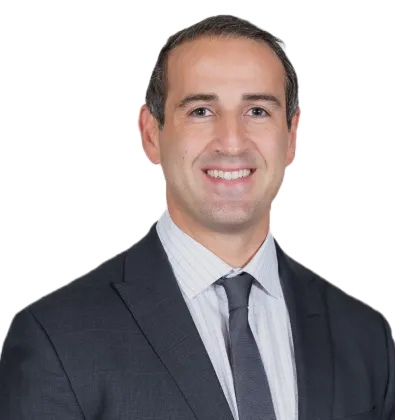 Michael H. Moghimi, MD
Spine Specialist

Dr. Moghimi (pronounced "Mo-He-Me") was born in Detroit, Michigan but quickly found his way to Texas.
As a member of the esteemed North American Spine Society, Dr. Moghimi believes in a comprehensive approach to spine care, which includes both non-operative and operative treatments. Surgery should always be a last resort, but when necessary, he strives to provide the best care using the newest and most innovative technologies available including minimally invasive spine surgery.

Services / Specialties:
Minimally Invasive Spine Surgery
Cervical, Thoracic and Lumbar Spine Disease
Deteriorating Discs
Pinched Nerves
Fractures and Trauma
Scoliosis
Infections and Tumors
Medical Degree:
University of Texas in Houston
Residency:
Baylor College of Medicine
Fellowship:
Physician Website: