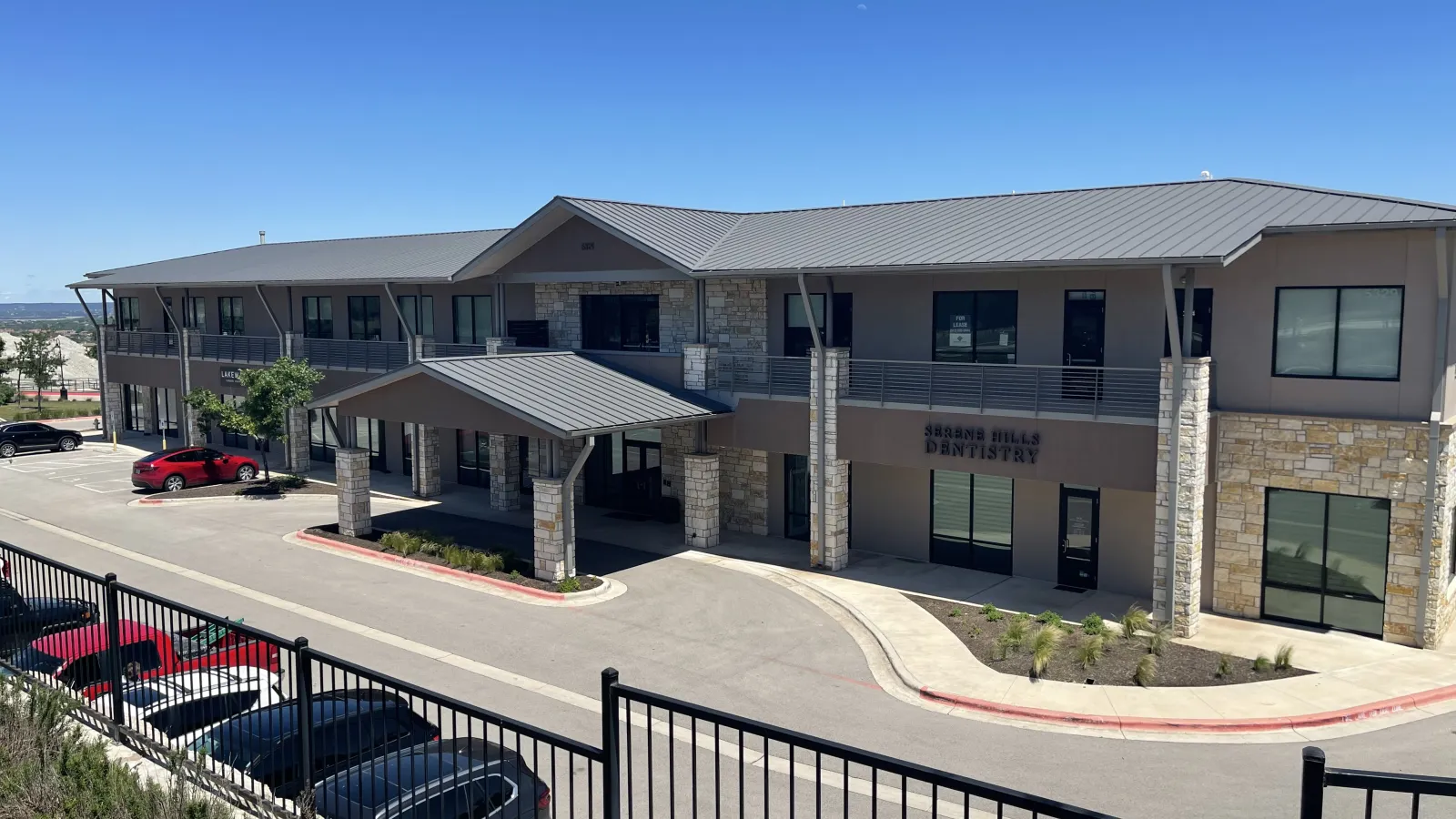 Lakeway Office
Making Treatment Accessible
Our surgeons believe that financial obstacles shouldn't stand in the way of the orthopedic care individuals in the greater Austin area need and deserve. We accept most insurances and will work with you to maximize your benefits.
Additionally, our office accepts CareCredit®, a third-party lender that allows you to break down the cost of your treatment into monthly payments. For more information about financing or insurance coverage, get in touch with us today.
Ready to Speak With a Doctor?
Your musculoskeletal system, which consists of muscles, bones, joints, ligaments, and tendons, is full of complex relationships that when in perfect harmony, let you enjoy your favorite activities and lead the life you want to live. When musculoskeletal issues arise, such as sports injuries, shoulder problems, or joint pain, your quality of life can suffer.
For more information about our accessible Lakeway, TX, location, get in touch with us today.
Patient Forms

Our office can email you patient forms you can complete prior to your visit. Otherwise, we ask you arrive a few minutes early to your appointment to complete the necessary documentation.
Patient Portal
Our practice offers streamlined management for the orthopedic care you receive at our Cedar Park location. You can view your appointments, medical records, and patient forms all in one space.
Insurance Information
We work with several insurance providers. Since individual policies vary and we understand you may have questions, our Cedar Park staff is happy to address any inquiries regarding coverage.

Affiliations & Residencies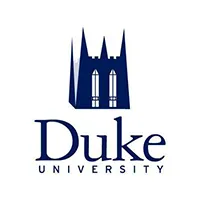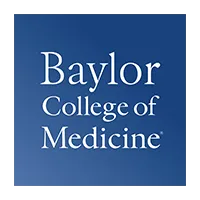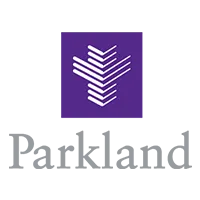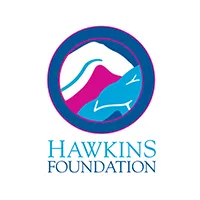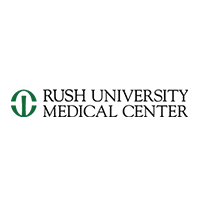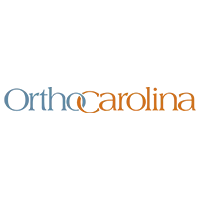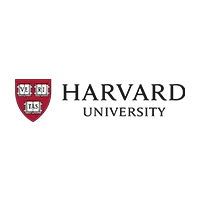 Why Lakeway, TX, Chooses Us
There is no shortage of orthopedic surgeons in the greater Austin area. However, there are several factors that distinguish our medical practice from the rest. From scoliosis treatment to tendon surgery and beyond, many individuals turn to our orthopedic doctors for the following reasons:

Specialized Expertise

Our orthopedic surgeons are extremely qualified to deliver a high caliber of care; all of our doctors are board-certified and fellowship-trained. No matter your orthopedic concerns or goals, our orthopedic specialists can treat a wide variety of conditions in any part of the body.
Clinically Advanced Techniques
Our Lakeway, TX, doctors use the most advanced techniques to provide a host of minimally invasive treatment options. This conservative approach coupled with our state-of-the-art technology and resources puts your comfort and overall well-being at the forefront of everything that we do.
Convenient Online Portal
Our approach to modern medical care goes beyond utilizing the latest in orthopedics and we understand the value of the entire patient experience. To streamline your orthopedic care, we have an online patient portal that lets you pay for treatment online and securely access pertinent medical information 24/7.