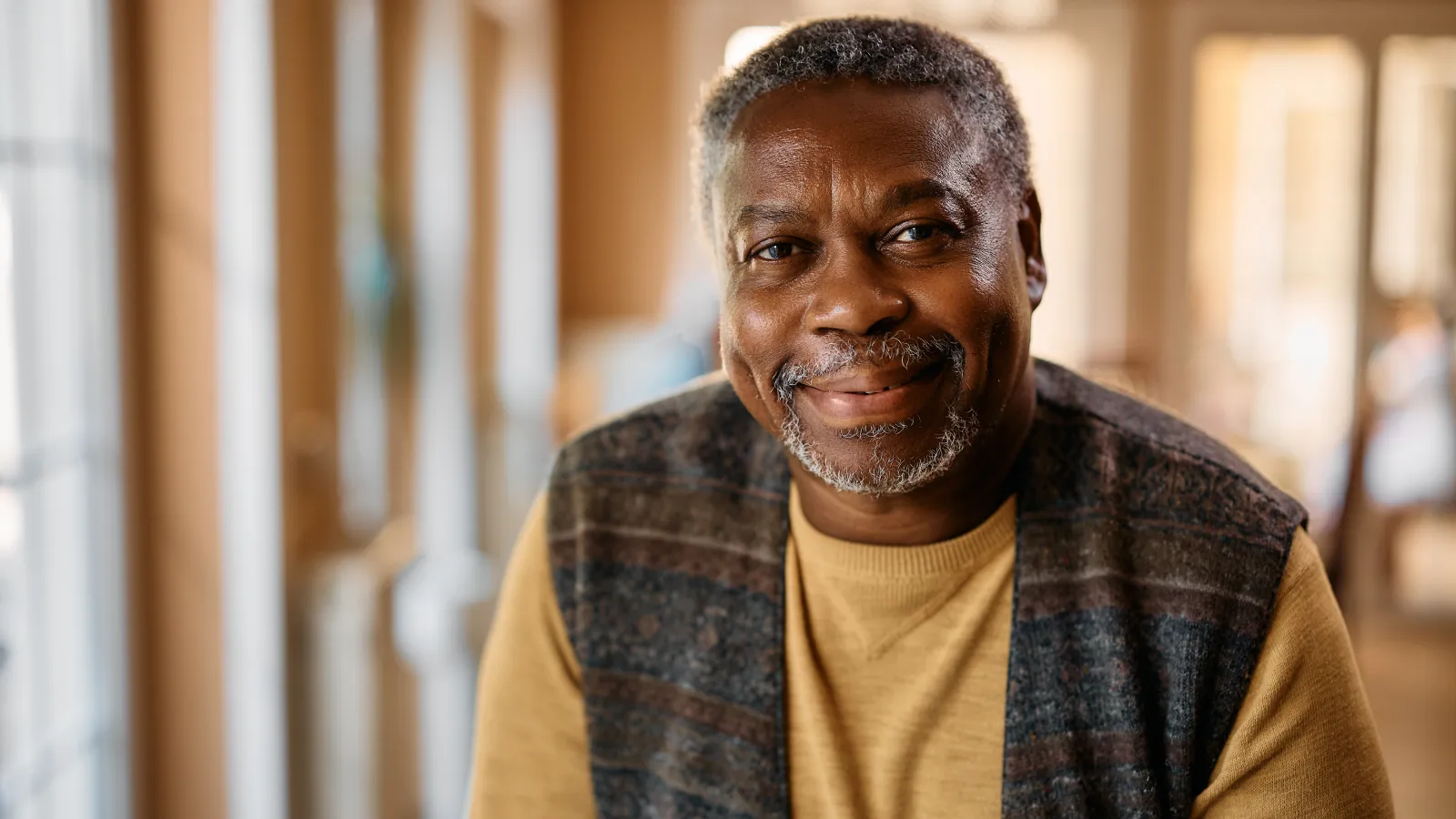 What Our Patients Need to Know
Initial Consultation
Our orthopedic specialists firmly believe that the first appointment is critical in determining your ideal course of treatment. During the initial consultation, patients will meet with one of our physicians in person. This visit will include a complete evaluation of your medical history and a physical exam, thus enabling your OSA doctor to confirm a diagnosis and design your unique treatment plan at our orthopedic center in Austin. (Diagnostic testing may be recommended.)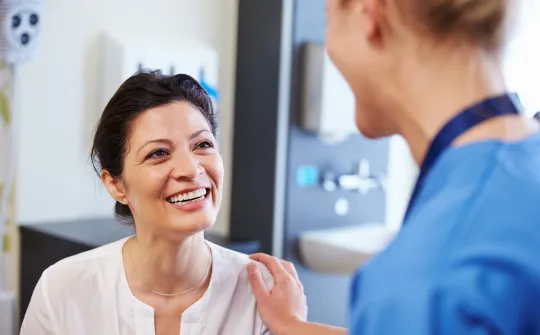 For the most prompt and efficient evaluation, it is mandatory to bring:

Any x-rays, CT scans and MRIs
Insurance card and all completed paperwork
All relevant reports and medical records
New Patient Forms
Medical History Forms
Contact Our Orthopedic Center
For further information about the policies at our orthopedic center, contact the staff at Orthopaedic Specialists of Austin. We would be happy to answer any questions or schedule your visit!
Referral Policy
A referral is essential for claim processing and eliminates the chance that patients will receive a bill. If your insurance plan requires a referral, it is your responsibility to call your primary care physician prior to your visit, in order to make sure that you have a referral on file (either paper or electronically). Please be advised that some insurance companies take up to 48 hours to obtain a referral.

Prescription Refills
Our orthopedic specialists carefully review each request. Refill requests require 48 hours to complete, and are processed Monday through Friday (no weekends). Please note that narcotic pain medications will not be prescribed over the phone, as stated in our policy on narcotic pain medicine. Once your request has been approved, a member of our staff will let you know when the refill is ready for pickup at our orthopedic center in Austin.

Confidentiality / Medical Records Requests
Orthopaedic Specialists of Austin complies with HIPAA regulations regarding confidentiality. We outsource our release of information process to HealthMark Group. To follow up on the status of your medical record request, you may contact HealthMark directly at 800-659-4035 or status@healthmark-group.com.
HealthMark fulfills all patient requests for personal copies at no charge to the patient. A complimentary copy of your record will be made available through HealthMark's website, https://requestmanager.healthmark-group.com.
You may also submit a request electronically to HealthMark by registering for an account at https://requestmanager.healthmark-group.com/register. Once logged in, you may select Submit Request from the menu options and enter all required fields to submit an authorization to HealthMark directly. HealthMark will process your medical record request and provide notification via mail or email once complete. A complimentary copy of your record will be made available for you to download through HealthMark's Request Manager.