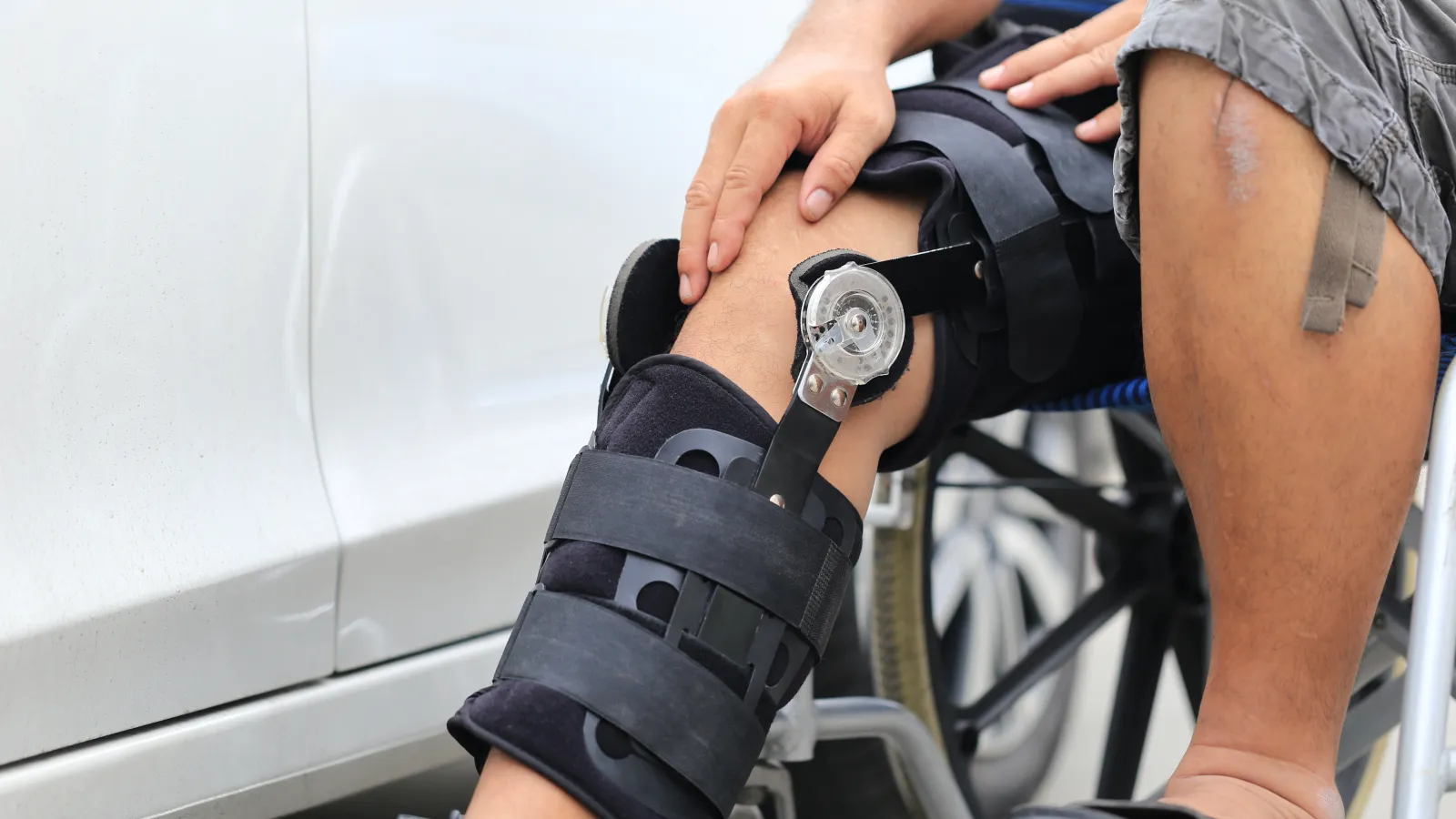 Durable Medical Equipment (DME)
Durable Equipment for Your Needs
At Orthopaedic Specialists of Austin, we understand that your injury or condition may necessitate the use of bracing (durable medical equipment) to ensure a fast and effective recovery. We are happy to provide our patients with their DME during their office visit and prior to a surgery. Our goal is to provide a one-stop-shop for our patients and make the process as supportive and seamless as possible, and get you back to your healthy, active lifestyle sooner.

Our DME specialist will not only fit your brace, but we will also take care of checking insurance benefits and pre-certification as a courtesy to our patients. Custom-fit bracing is also available through this department as we strive to make the patient experience as easy and efficient as possible.
We can provide:
Ankle braces
Back supports
Carpal tunnel supports
Cervical collars
Foot braces
Knee braces
Lower and upper extremity prosthetics
Walking aids
Hands-On Patient Instruction
Orthopaedic Specialists of Austin provides complete, personalized instruction to the patient for both surgical and non-surgical orthopedic applications. The benefits of this personalized instruction provides for improved patient compliance, which facilitates better treatment outcomes.
Contact Us
If you have any questions regarding DME, please call (512) 476-2830, ext 256.