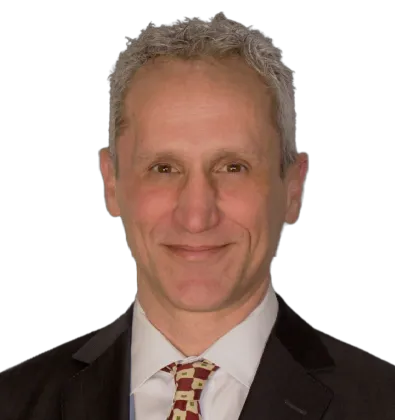 Edward Seade, M.D.
Shoulder Specialist

Dr. Edward Seade specializes in the shoulder, with a focus on arthroscopic techniques and adult reconstructive surgery for maximum comfort and easier rehabilitation. He is one of the few surgeons nationwide to perform arthroscopic rotator cuff repairs.
Dr. Seade is a clinical assistant professor at The University of Texas Medical Branch. He is a national instructor for total shoulder prosthesis implants and continues to educate other orthopedic surgeons on new techniques and advancements in arthroscopic surgery.
Prior to joining Orthopaedic Specialists of Austin, Dr. Seade was a partner at Santa Fe Orthopaedic Associates where he was the sports medicine physician for Santa Fe Ski Patrol and Ski School. He was also the chief of orthopedics at St. Vincent Hospital in Santa Fe, N.M.
While attending The University of Texas, Dr. Seade ran on the track team coached by U.S. Olympic track coach Stan Huntsman.
Learn more about Dr. Seade and conditions he treats here (there will be a link to austinshoulder.com)
Services / Specialties:
Reverse Shoulder Replacements
Rotator Cuff Repair
Total Shoulder Replacements
Shoulder Revisions
Arthroscopic Shoulder Surgeries

Medical Degree:
UT Southwestern Medical School
Residency:
Parkland Memorial Hospital
Fellowship:
The Shoulder and Elbow Society, San Francisco
Affiliations: