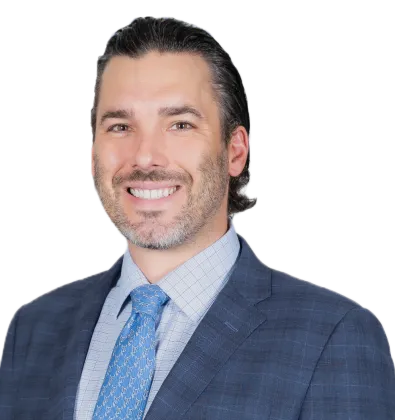 Gregory E. Catlett Jr., MD
Hip and Knee Specialist

Dr. Catlett joined Orthopaedic Specialists of Austin in 2018. Dr. Catlett specializes in primary, complex primary and revision arthroplasty of the hip and knee. He offers an anterior muscle sparing approach to the hip, unicondylar knee replacements, as well as both computer navigation and robotic assisted hip and knee replacements. Dr. Catlett believes in a patient centered approach to hip and knee replacements and the utilization of proven techniques to help expedite the recovery process.
While orthopedic generalists may perform only six hip surgeries a year, Dr. Catlett may perform several in a day. By using the latest and most conservative techniques, he is able to restore function while promoting a faster recovery time. He also takes time to keep patients educated and informed so they understand the procedures and their choices.
Dr. Catlett is an avid golfer, enjoys spending time with his family, hunting, fishing, and Longhorn athletics.

Services / Specialties:
Complex Revisions of the Hip and Knee
Anterior Hip Replacements
Unicondylar Knee Replacements
Total Knee Replacements
Medical Degree:
The University of Texas at Houston
Residency:
The University of Texas at Houston
Fellowship:
Affiliations: