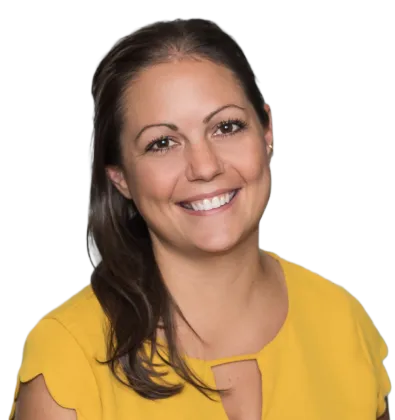 Jessica Wilde, PA-C
Physician Assistant

Jessica Wilde, MPAS, PA-C, is a Louisiana and Houston native that currently resides in the Round Rock area since 2014. She joined Orthopaedic Specialists of Austin with Dr. Catlett in 2021. She graduated from the University of Alabama at Birmingham where she earned a Master of Science in Physician Assistant Studies. Prior to receiving her PA degree, Jessica graduated from Texas A&M University at College Station where she received a Bachelor of Science in Biomedical Engineering with a minor in Mathematics. Since becoming a physician assistant, she has worked in pain management, allergies and asthma, and orthopedic private practice.
Jessica enjoys helping patients with orthopedic injuries and arthritis improve their quality of life. When not working, she enjoys participating in medical mission trips to impoverished countries, traveling, family time, gardening, and cooking.
Jessica is certified by the National Commission of Certification for Physician Assistants and is licensed through the Texas Medical Board. She is a member of the American Academy of Physician Assistants and Texas Academy of Physician Assistants.