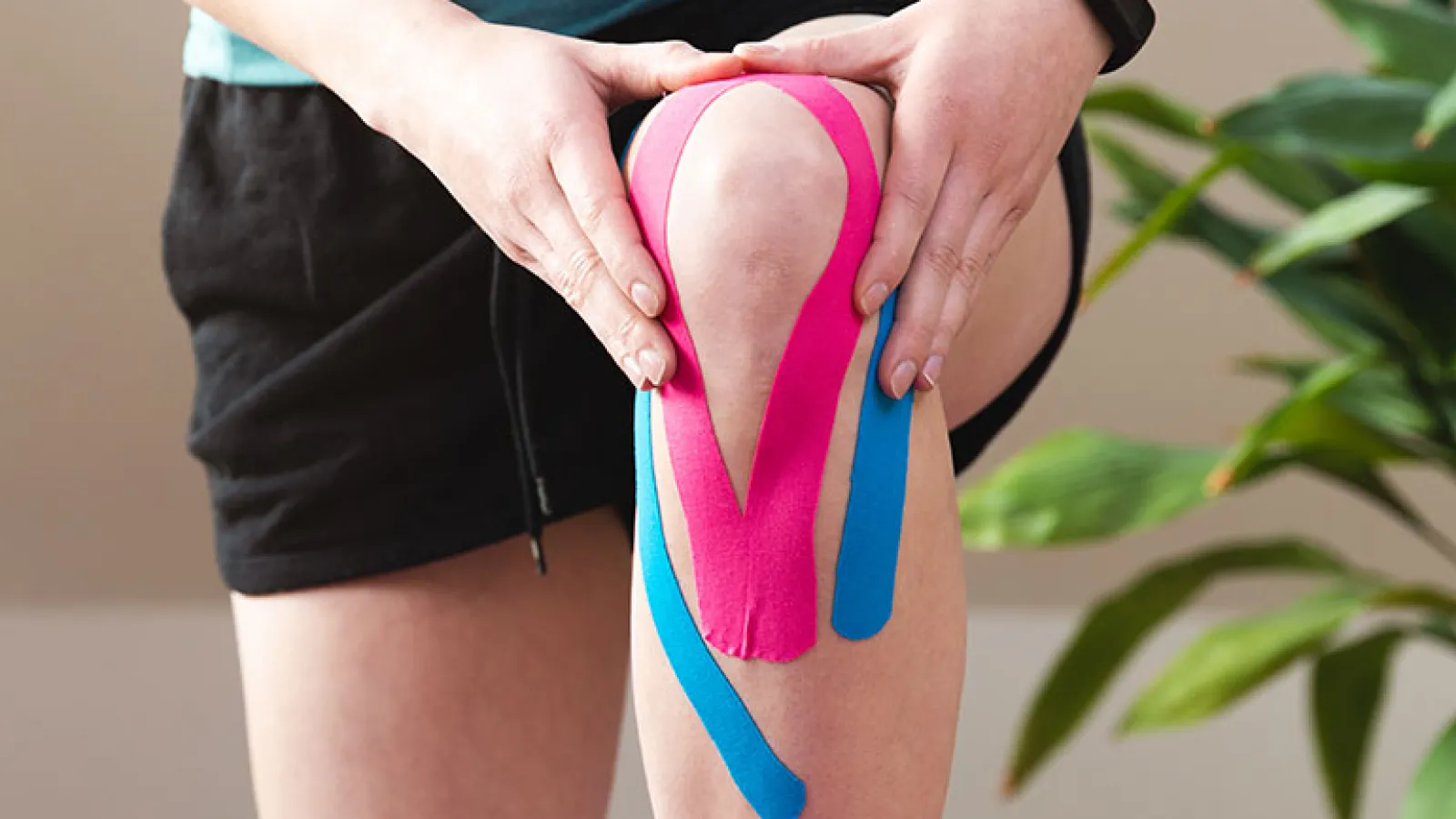 Kinesiotaping
Kinesiotaping
At Orthopaedic Specialists of Austin, we offer a specialized treatment called kinesiotaping that can benefit patients of all ages and activity levels. This innovative technique involves strategically applying tape to muscles and joints to reduce swelling, improve joint health, and alleviate pain.

Kinesiotaping is a versatile treatment option that can be incorporated into your rehabilitation journey at any stage. The tape can be worn for several days, providing continuous support to your muscles and joints as they heal. By gently lifting the skin, the tape helps to decrease inflammation, enhance circulation, and reduce pain and swelling.

What's great about kinesiotaping is that it complements the work done during your physical therapy sessions. In fact, our therapists can even teach you how to apply the tape at home, allowing you to continue benefiting from this treatment between visits. Whether you're an athlete, a senior, or a child, kinesiotaping has the potential to improve your overall well-being.