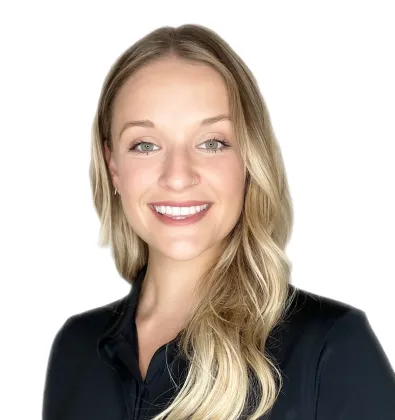 Meagan Gill, PT, DPT, Cert. MDT
Physical Therapist

Meagan began her academic journey by completing a B.S. in Kinesiotherapy in 2012 at The University of Southern Mississippi including a yearlong clinical internship in the VA system. She earned her Doctorate of Physical Therapy in 2017 from the University of Mississippi Medical Center and has since pursued further expertise in the McKenzie Method, earning her Certification in Mechanical Diagnosis and Therapy in 2021. She has largely practiced in the outpatient orthopedic setting, as well as in acute care and emergency department settings. Her passion is treating orthopedic injuries, especially the spine, but she enjoys being able to work with diverse patient populations including neurological diagnoses.
Meagan grew up on the Mississippi Gulf Coast where she found her love for the water. She now resides in Austin, TX with her spouse and fur child. She enjoys trying new restaurants, outdoor recreation, live music, and 'attempting' interior design projects.