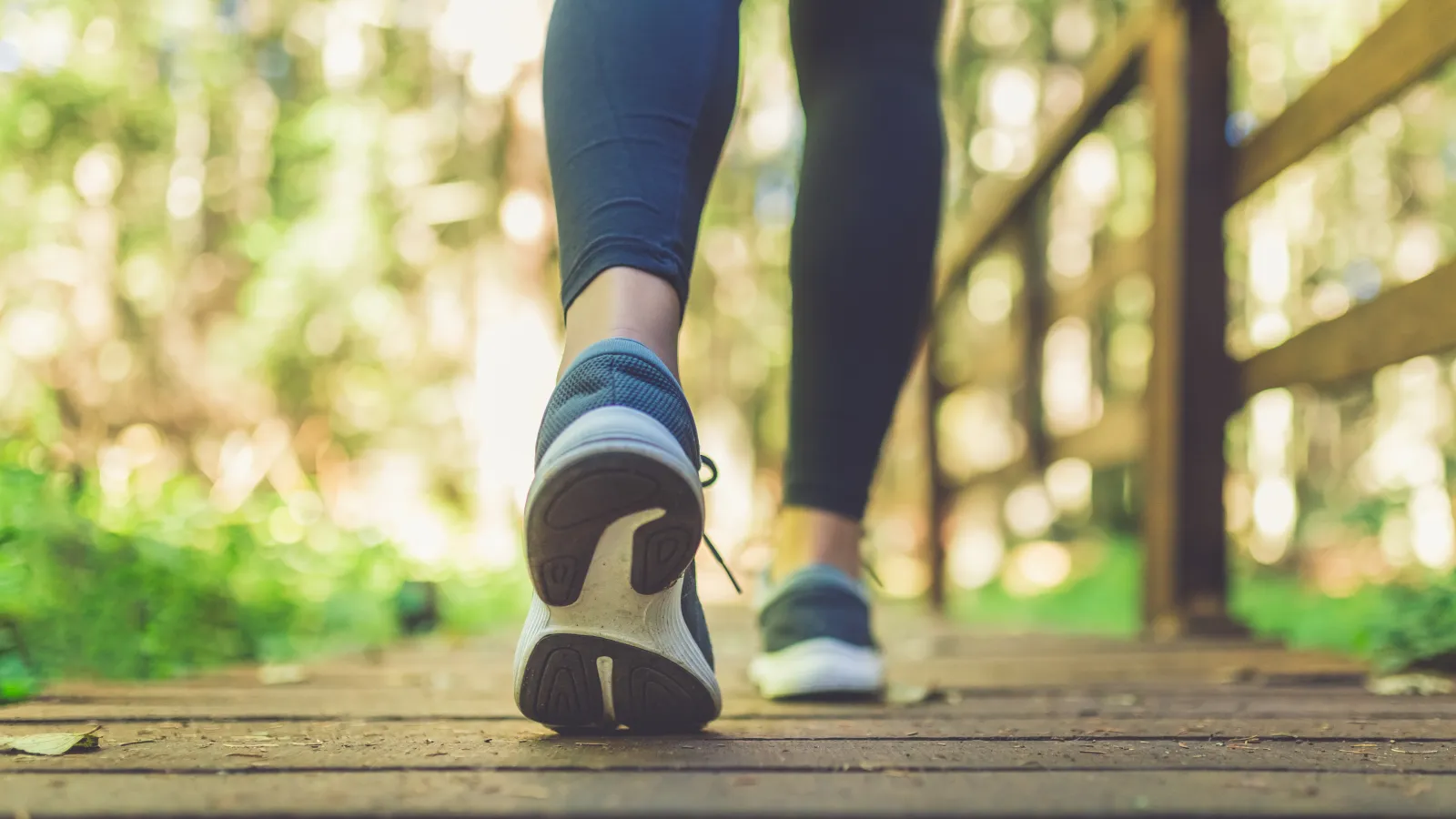 Foot Surgery
How Can Foot Surgery Improve My Life?
Foot pain and stiffness can seriously affect your ability to get around comfortably, which in turn can decrease your quality of life. Most foot problems heal naturally or with physical therapy, but in some cases, surgery may be the best solution.
Through a variety of treatment options, board-certified foot surgeon Andrew Ebert, MD, in Austin, TX, can get you back on your feet
Greater Comfort: Do simple activities like putting weight on your foot cause you to wince with pain? Foot or ankle treatment at our Austin-area surgical practice can help overcome injuries.
More Mobility: Many foot, toe, and ankle conditions can make walking or exercise painful. Surgery can help get you moving again.
Better Health: Giving up exercise or favorite activities due to foot or ankle pain can lead to weight gain, depression, and other health issues. Dr. Ebert can use his vast surgical training to help you enjoy your life again.
I Have Severe Foot Pain
Am I the Only One Out There?
Not at all. According to Healthinaging.org:
87% of American men and women suffer from painful feet or heels at one point in their lives.
If you are over 65, there's a chance you may be the one out of three people who live with stiff, aching feet. Pain in the feet for active younger people can be caused by aching muscles and stress on their foot bones.
Suffering from foot or ankle pain? Contact Orthopaedic Specialists of Austin to request a consultation with Dr. Ebert today. We have fully equipped, modern offices in Lakeway, Cedar Park, and Austin, TX, for your convenience.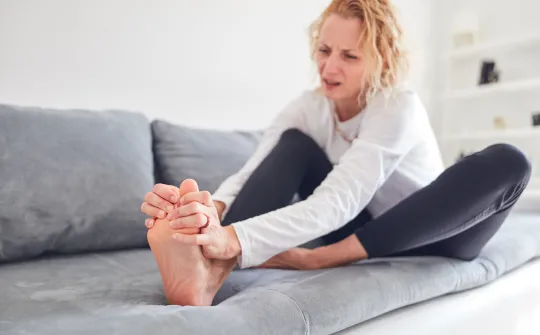 Orthopaedic Specialists of Austin
We use the latest orthopedic surgery techniques and non-invasive treatments to get you back on your feet. We are conveniently located in Cedar Park, Lakeway, and Austin, TX.
Typical Foot and Ankle Issues
Dr. Ebert Treats
Hammertoe
A hammertoe is a painful condition that typically results from wearing shoes that are too narrow and lack support. If conservative treatments have not worked, or if your condition is already too severe, Dr. Ebert can help relieve your pain and discomfort through hammertoe correction surgery. The function of your foot can be restored by repositioning your toe, removing the deformed bone tissue, or realigning your tendons
Bunions and Toe Pain
Oftentimes, patients with toe pain can find relief by just resting and using a splint. However, in more severe cases, Dr. Ebert can perform toe surgery using minimally invasive techniques to help you get back on your feet and back to doing the activities you enjoy. Toe surgery can help relieve bunions, repair tendons, repair nerves, and much more.
Heel Spur
A heel spur occurs when there is an excess amount of calcium deposits on the heel bone. That extra calcium protrudes and causes a painful heel spur. Dr. Ebert can help treat heel pain and discomfort through an exercise plan, a change in your shoes, different shoe inserts, athletic tape, and less-invasive heel surgery.
Plantar Fasciitis
Your plantar fascia is a long ligament that runs from your heel to your toes. When this tissue becomes inflamed, it can be very painful. In most cases, physical therapy, night splints, and custom-fitted orthotics can be enough to relieve the pain associated with the inflamed ligament. However, for severe plantar fasciitis, or a tear in your plantar fascia, surgery may be necessary.
Severe Arthritis
When the symptoms of arthritis can no longer be relieved through rest and non-invasive therapies, an ankle replacement may be suggested. This surgery replaces your ankle joint with an artificial implant. Ankle replacements are usually the last option after all other non-invasive or minimally invasive treatments were unsuccessful. People who receive an ankle replacement are able to once again enjoy their favorite activities pain-free.
Top-Quality Care
From Specialists Who Put You First
It is the mission of Dr. Ebert and all our orthopedic specialists to use the latest in technology to provide the least-invasive treatment option possible while still achieving a rapid recovery.
We keep our patient's needs and goals as a top priority when developing custom treatment plans to heal their foot pain. If we recommend surgery, it is because other minimally invasive options have not, or would not, treat your pain. When you choose Orthopaedic Specialists of Austin, you can be sure you are receiving the exact care you need to get you feeling your best as quickly as possible.
Stop living with foot pain. Call or leave a message if you have questions or request a consultation. We have convenient locations throughout the Austin area in Cedar Park, Lakeway, and Austin, TX.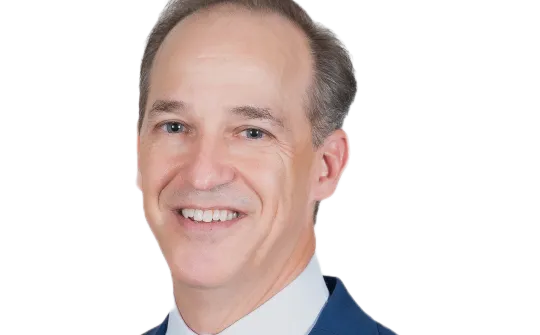 Reasons To Choose Dr. Ebert for Foot Surgery
Board-Certified and Fellowship-Trained
Dr. Ebert, like all our orthopedic surgeons, has years of specialized training and education beyond med school and his residency that other local surgeons may not have. As a board-certified specialist, he also passed a difficult exam given by a board of distinguished doctors. Dr. Ebert is one of the most respected foot surgeons in Texas.
A True Foot Expert
Dr. Ebert is extremely knowledgeable about the complex system of nerves, bones, ligaments, tendons, and muscles that exist in our feet and ankles, and how injuries, deformities, and diseases like arthritis can cause pain and other issues. There is no need to see an outside podiatrist for diagnosis and treatment. Also, podiatrists may not have the surgical skills of Dr. Ebert.
Foot Procedure Experience
Other orthopedic practices may have general surgeons who perform a foot procedure a few times a year. Dr. Ebert only performs foot, toe, and ankle surgeries, meaning he may do several bunion removals or treatments to fix a broken toe in a week.
Advanced, Minimally Invasive Surgery
Dr. Ebert uses the most advanced arthroscopic technology to make surgeries of the foot and ankle as minimally invasive and effective as possible. This can reduce scarring, trauma to healthy bone and tissue, and recovery time.