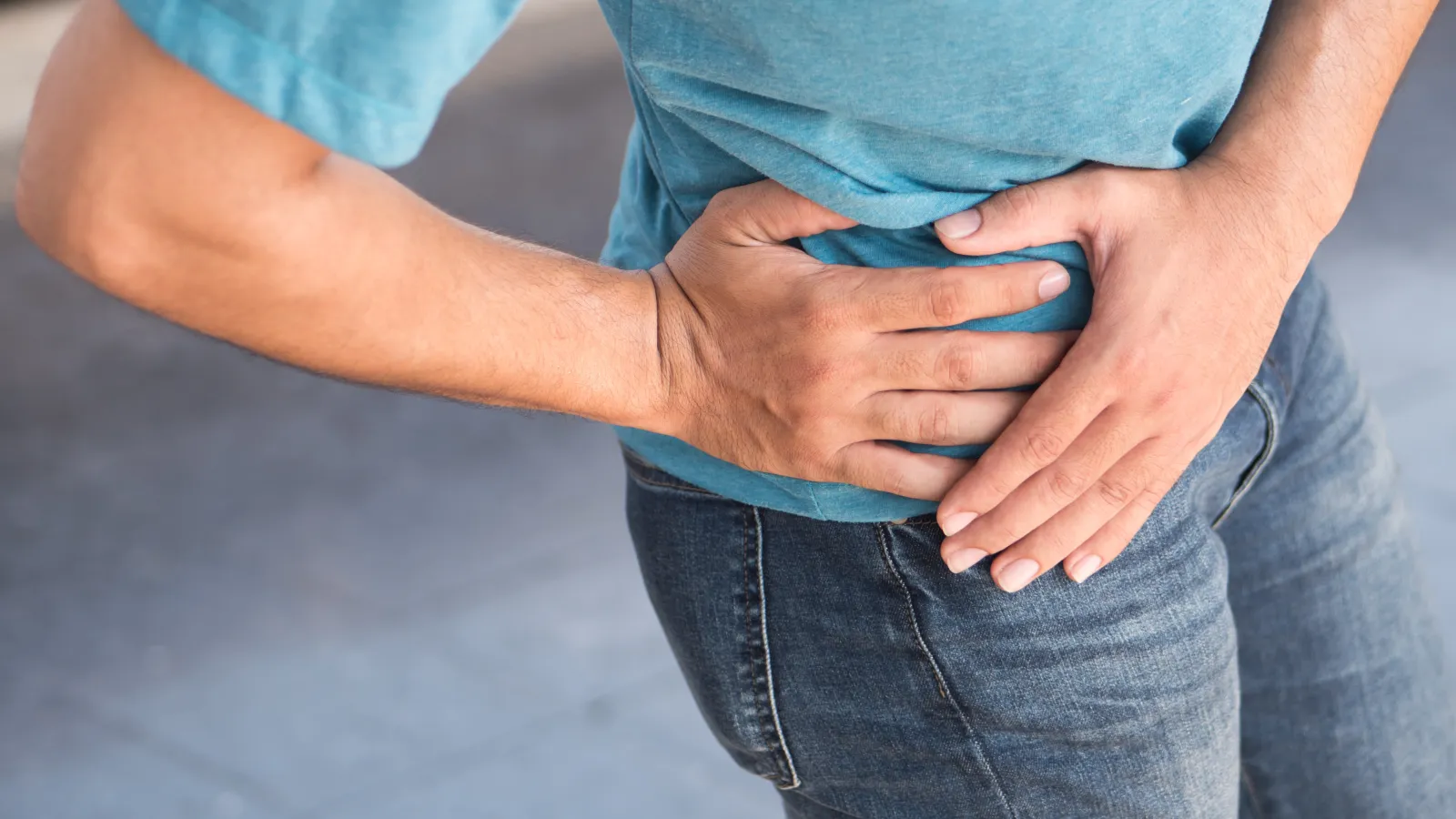 Outpatient Hip Replacement
We Cater To Your Outpatient Needs
Outpatient Total Hip Replacement in Austin
As a leading orthopedic practice in Austin, Texas, Orthopaedic Specialists of Austin has performed thousands of anterior approach total hip replacements. Our hip experts are now proud to offer outpatient total hip replacements to our patients. This innovative approach allows patients to recover in the comfort of their own homes with access to home health care to assist in their recovery. Our experts are dedicated to outcome-based orthopedics, and their goal is to use minimally invasive procedures to achieve the best possible outcomes. By performing outpatient total hip replacements, we can return our patients to their normal daily lives as quickly as possible. If you're looking for expert orthopedic care in Austin, look no further than Orthopaedic Specialists of Austin.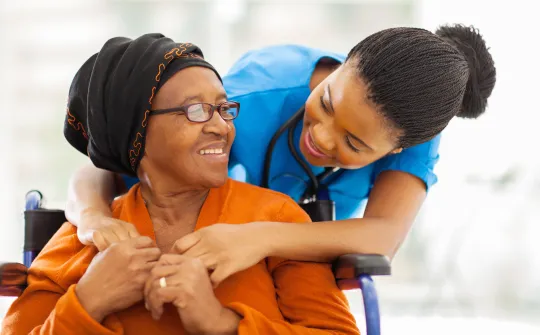 How Is It Done?
Refraining from the use of general anesthesia allows our patients to minimize the most common post operative complaints of nausea, disorientation, and low blood pressure. These techniques and various medications significantly reduce blood loss during surgery, thereby eliminating the need for constant monitoring via lab work. This combined with our expert's years of experience in performing the anterior approach surgery to the hip, minimizes trauma to the muscle and surrounding hip tissue causing less pain and maximizing immediate function of the operative hip allowing patients to return to the comforts of their own home for rest and rehabilitation the day of surgery rather than staying in the hospital for two to three days.

Dr. Dodgin has taught and utilized anterior total hip replacement techniques for the last 10 years, Along with the originating surgeon, Dr. Joel Matta, Dr. Dodgin's teaching efforts originally spread this technique from California to Chicago and eventually elsewhere over the last 10 years. Now in Austin since 2008 he continues to push the envelope with joint replacement combined with emerging technologies such as robotics.

The outpatient hip and soon-to-come knee replacement programs will continue to grow, and patients' candidacy for outpatient surgery will continue to be expanded. Currently, it is most appropriate for a select group of patients whom have a relative healthy medical history and whom physically are capable of early mobilization. Please refer to the outpatient hip and knee replacement section on the website for further information.