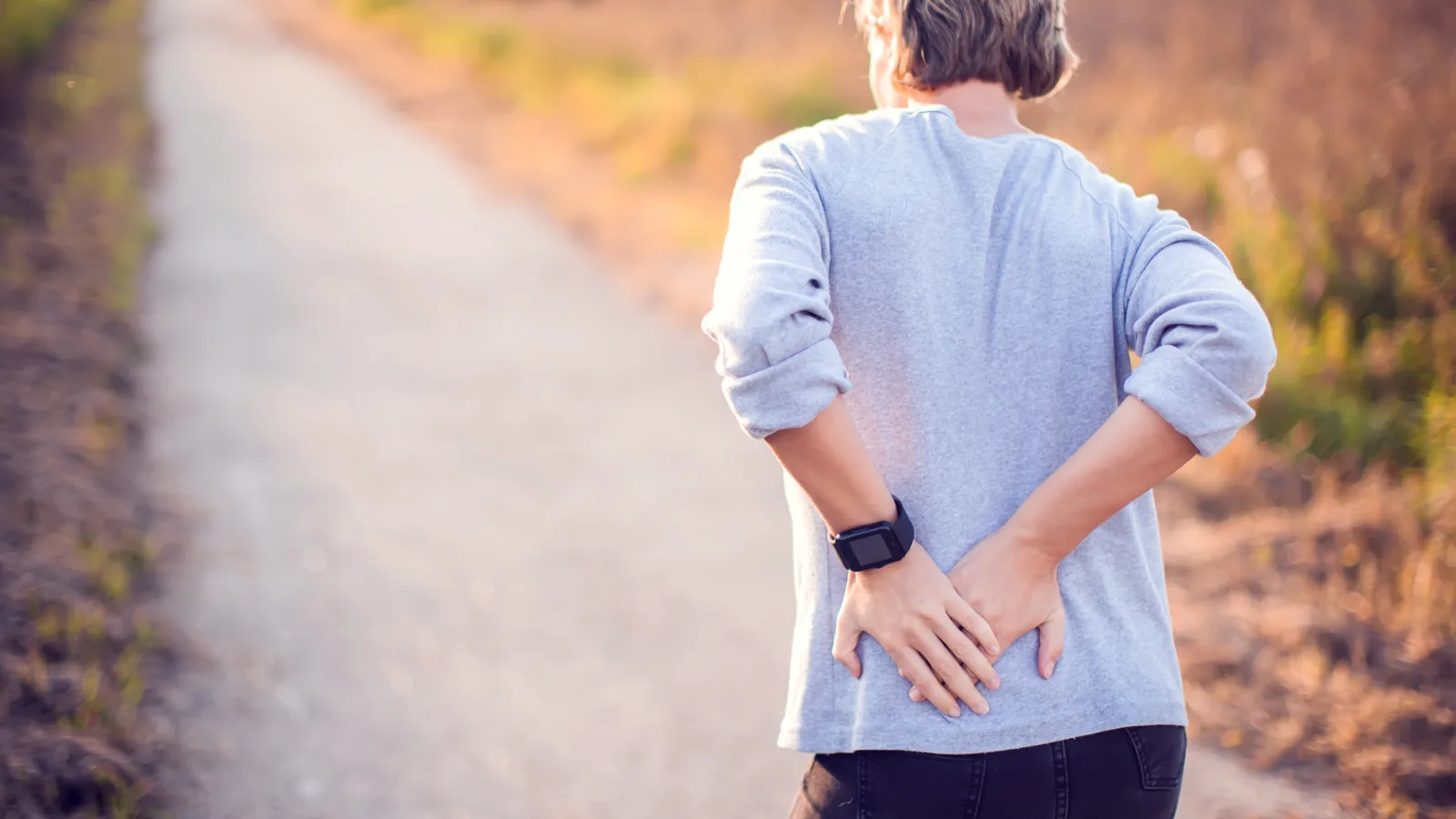 SI Joint Pain Treatment
Effective Treatments
for SI Joint Pain

The sacroiliac (SI) joint connects the base of the spine to the hip bones. It is a small but strong weight-bearing joint that transmits the upper body forces to the pelvic region and legs. It also acts as a shock absorber while performing activities such as walking, running, or, lifting. When it becomes damaged or injured, patients may experience pain in the lower back, buttocks, and legs.

Dr. Robert Josey and Dr. Michael Moghimi, are the spine experts at the Orthopaedic Specialists of Austin in Austin, TX, can diagnose your condition after a thorough examination and provide effective treatment for SI joint pain.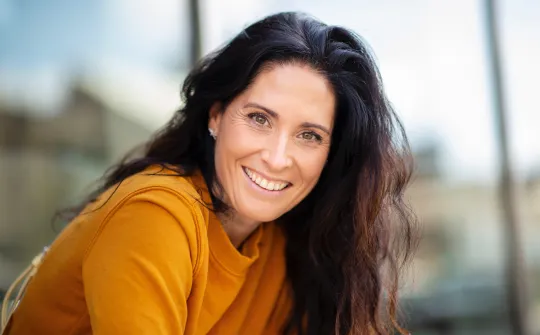 Causes and Symptoms of Sacroiliac Joint Dysfunction
SI joint pain, also known as SI joint dysfunction or SI joint syndrome, is caused when the ligaments and muscles supporting the SI joints become compromised. The SI joint can become painful or inflamed due to changes that occur when ligaments stiffen due to age. Pain and inflammation can also occur if the patient suffers from arthritis, or as a result of an injury, pregnancy, childbirth, or a lumbar fusion. SI joint pain can also be caused by autoimmune diseases such as ankylosing spondylitis, which leads to uneven movement as one leg becomes weaker than the other.
SI joint pain is typically felt on one side of the lower back or the hip, and can extend to the pelvic area, comprising the hips, groin, and upper thighs. Another symptom is a tingling sensation, numbness, or weakness in the leg.
The pain can be aggravated under different circumstances, such as sleeping or sitting on the affected side. It can also be exacerbated by climbing stairs, walking, standing on one leg, or during long drives.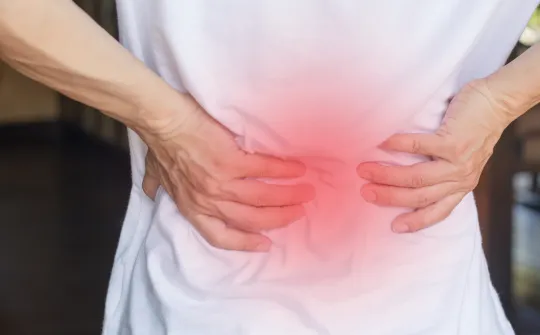 Diagnosing SI Joint Pain
During your initial consultation, your physician will conduct a thorough medical history review and physical examination to evaluate your health and determine whether a compromised SI joint is the cause of your pain.
Drs. Josey and Moghimi can perform diagnostic testing including x-rays, CT scans, bone scans, lab tests, or MRIs. He can also administer an SI joint injection to determine the cause.
Comprehensive Treatments
Orthopaedic Specialists of Austin offers a range of non-surgical treatments to provide relief from the pain and discomfort caused by SI joint dysfunction. For example, Dr. Josey or Dr. Moghimi can administer steroid injections to reduce the pain in the joint. If nonsurgical treatments fail, he can perform minimally invasive SI joint fusion surgery using the iFuse implant system, in which metal implants are inserted into the joint to provide support and reduce painful symptoms.

Schedule a Consultation

If you have any questions regarding SI joint dysfunction, or if you are experiencing symptoms of this condition, please call us at (512) 476-2830 or contact us online to schedule a consultation with Dr. Josey or Dr. Moghimi. Following a thorough analysis, Dr. Josey or Dr. Moghimi can determine the best approach to helping you achieve relief.