For a professional pianist, suffering a hand injury could mean the end of your career -

Not for Anton Nel.
Anton was declared winner in the 1987 Naumburg International Piano Competition at Carnegie Hall and continues to play professionally throughout the world. Highlights of Anton's four decade career include performances with the Cleveland Orchestra, and the symphonies of Chicago, Dallas, San Francisco, Seattle, Detroit, London, and Austin. He currently holds the position of Head of the Division of Keyboard Studies at the University of Texas.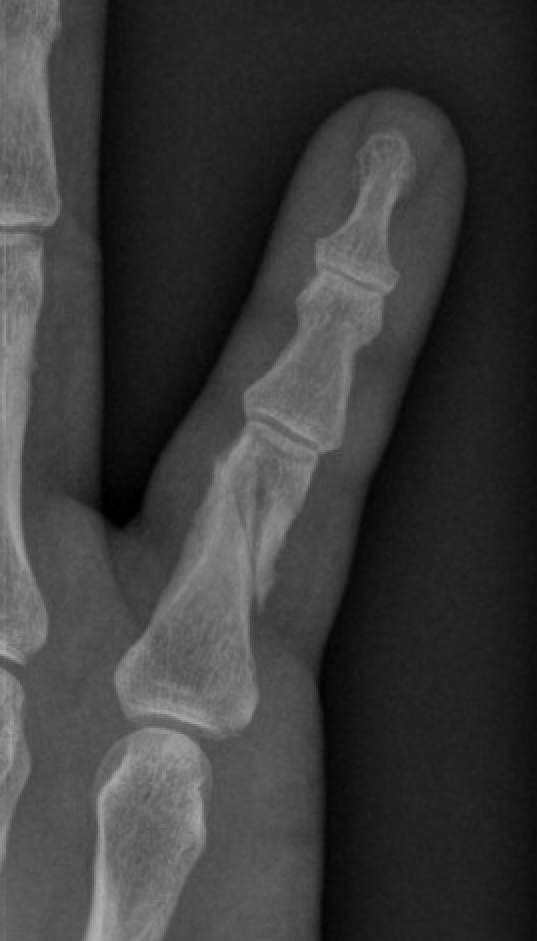 Anton, who has been a professional pianist since the age of 14, experienced a mishap while playing pickleball in February. In an attempt to regain his balance, he extended his right hand and became entangled in a chain-linked fence. Unfortunately for the professional musician, this resulted in injuries to his thumb, ring finger, and a triple fracture of his 5th finger on his right hand.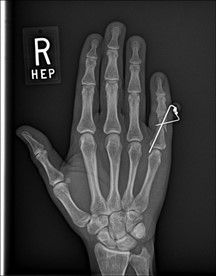 When the injury occurred, he remembered "It hurt like crazy", and admitted he was in denial about how bad it was. After seeing his physician, he was referred to Dr. Harrison Kay, the elbow, wrist and hand specialist with Orthopaedic Specialists of Austin.
Dr. Kay reviewed his X-rays and examined Anton's hand in the clinic. They discussed the significant amount of malrotation and displacement that could affect his ability to play piano. Ultimately, they decided that correcting the alignment and pinning the finger in the operating room would be the most ideal solution and provide Anton the best possible outcome.

Anton underwent surgery with Dr. Kay on Feb 24th. Afterwards, he did some light rehab, including playing the piano on March 16th with the pins still in (see the short video below). Three short weeks later, he was able to have the pins removed. Then, on April 22nd, he decided it was time to put his hand to the test with his first public concert since the injury. "The hand felt so good after that event I decided to resume a full schedule, including 8 weeks of teaching and concerts to celebrate my 25th anniversary as artist-faculty member at the Aspen Music Festival", Anton stated.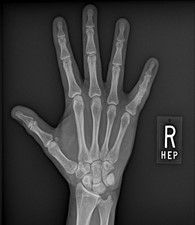 "Dr. Kay was amazing and supportive and did a beautiful job to repair my finger. It has, in fact, come out stronger than it was before. My friends across the world are delighted and very relieved, and I'm very grateful to him for saving my career."
Video: Anton Nel Playing Piano Post-Recovery
Watch some of Anton's performances on his YouTube Channel.
---
Learn more about Dr. Kay here: