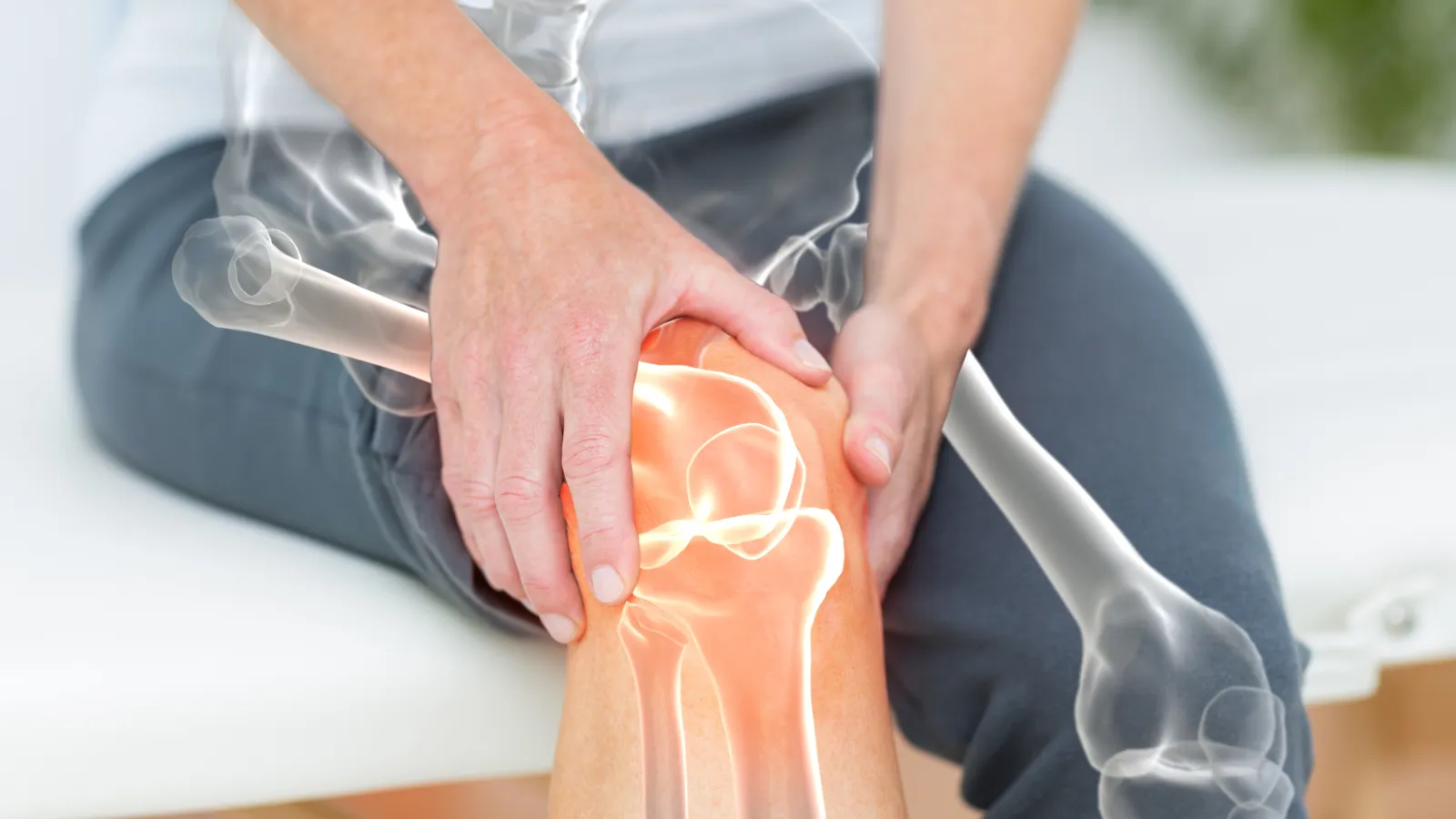 Knee Reconstruction
Knee Reconstruction Using Minimally Invasive Techniques

Our team of orthopedic surgeons has years of experience providing advanced knee reconstruction at their Austin and Cedar Park, TX, offices. At Orthopedic Specialists of Austin, we offer a full range of reconstructive procedures. These precise, effective surgeries include total joint replacement and reconstruction of the anterior cruciate ligament (ACL). We can also provide follow-up care to help you regain comfort, mobility, and total joint health. Our doctors use advanced techniques, such as arthroscopic surgery, to provide minimally invasive procedures with short recovery times.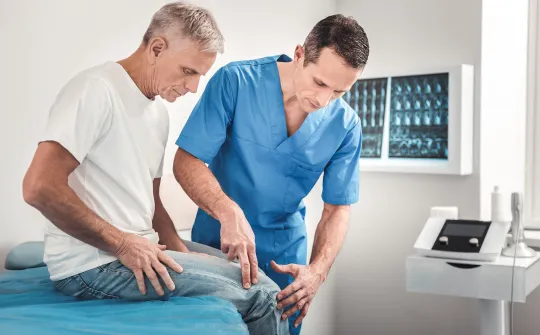 Methods of Knee Reconstruction
If you have a torn ACL, your surgeon can rebuild the ligament using your own tissue or donor tissue. Prior to your surgery, you will receive anesthesia and sedation to ensure your comfort. Then your doctor will perform your surgery using a tiny camera, or arthroscope. With arthroscopic techniques, he can obtain a detailed view of your knee. There will be no need for large incisions or noticeable scarring. Using the arthroscope and other small surgical tools, your doctor will remove the old, torn ligament. Next, he will create tunnels in your surrounding bone, through which he will place the new tissue. He will use small screws to attach each end of the tissue. As your knee heals, the bone will secure the new ligament in place.
With both ACL reconstruction and joint replacement, physical therapy is vital.
Our team also performs total knee replacement using state-of-the-art techniques. First you will receive anesthesia, and your doctor will create an incision to access the knee joint. Then he will remove the damaged, worn cartilage, along with a small amount of tissue from your femur and tibia. He can then insert a metal replacement joint. He will also place a plastic spacer, which will insure smooth, gliding motions when you move your knee.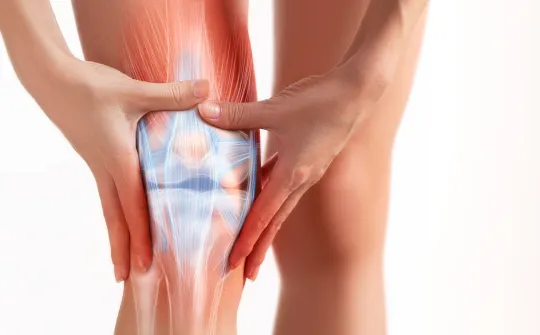 Are You a Candidate for Knee Reconstruction?
Knee reconstruction may be appropriate if you have a torn ACL. Our team may also recommend joint replacement if you are suffering from advanced arthritis, and you struggle with severe pain or significantly limited mobility. At Orthopedic Specialists of Austin, we believe in the benefits of conservative treatment. Our team will never recommend surgery until you have tried other, non-invasive treatments first.
What to Expect after Knee Reconstruction
Recovery from knee reconstruction will depend on the type of surgery you undergo. You may require a brace or crutches for one to two weeks, depending on the recommendation of your physician. During this time, you should elevate and ice your knee. Your doctor may prescribe specific exercises, such as riding a stationary bicycle. In about two weeks, you will likely be cleared to drive, and you can resume more of your regular activities. However, it will usually up to six months before you can begin high-impact activities, such as jogging and hiking.
Joint replacement typically requires several nights in the hospital. Typically, you will need a walker, crutches, or a cane for four to six weeks after your surgery. After this time, you will usually be able to resume driving and more of your normal daily activities. Within three months or so, you can engage in more physical activities, including bicycling and golfing. However, you should continue to avoid high-impact aerobics, which could damage your knee. Depending on your particular case, full recovery could take up to a year.
With both ACL reconstruction and joint replacement, physical therapy is vital. Your therapist will provide exercises to help you strengthen your knee and increase its range of motion. He or she will also provide more detailed guidelines about when you can resume specific activities. At Orthopedic Specialists of Austin, we partner with a number of outstanding physical therapists and will refer you to a qualified practitioner following your surgery.