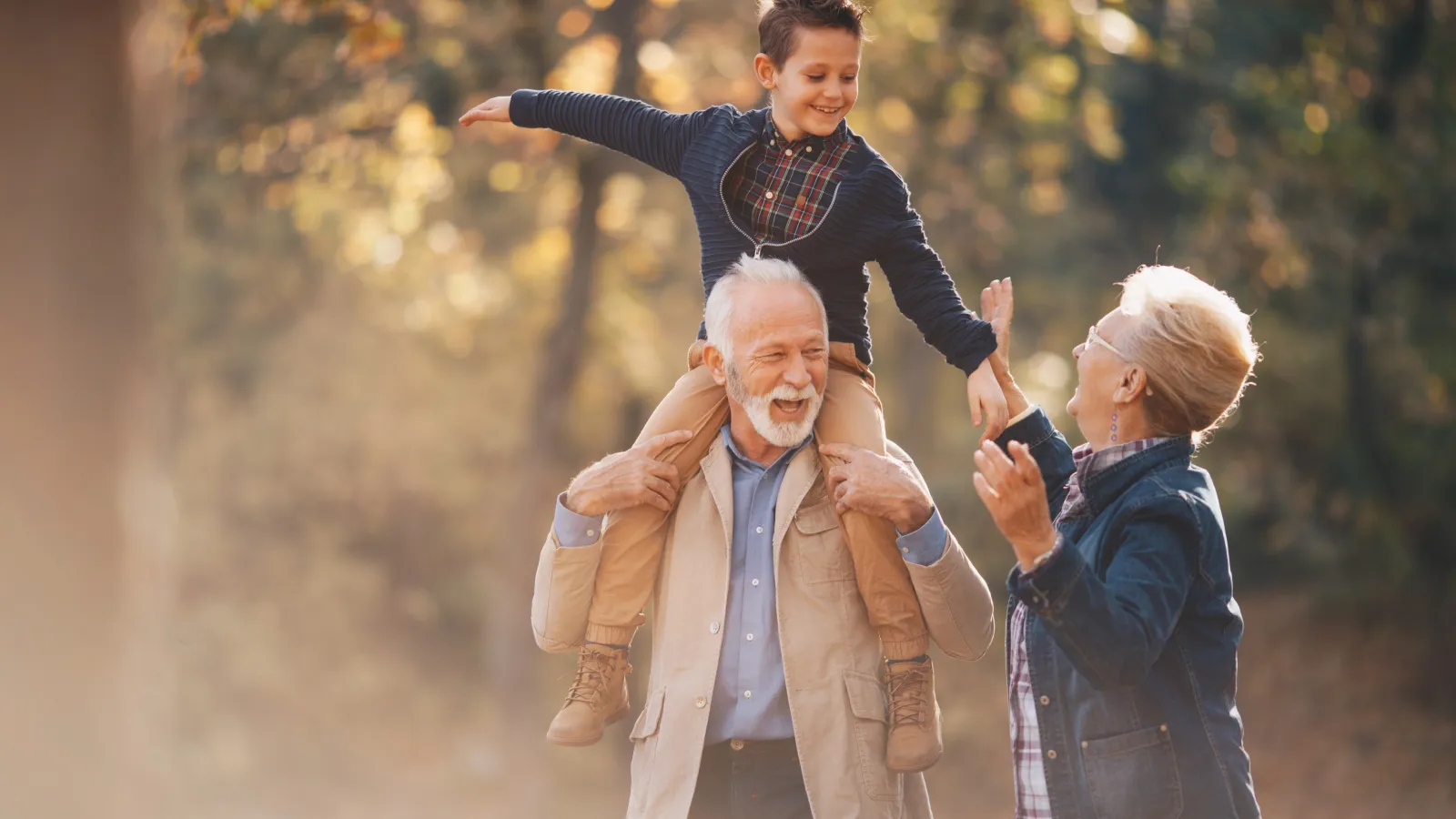 Spine Surgery
Personalized Plan
to Treat Your Spine
Chronic back pain can affect your ability to perform even the simplest daily activities. If minimally invasive techniques haven't been able to relieve your chronic back pain, spine surgery may help.
At Orthopaedic Specialists of Austin, we offer comprehensive treatment of the spine and can design a personalized plan to treat your issues.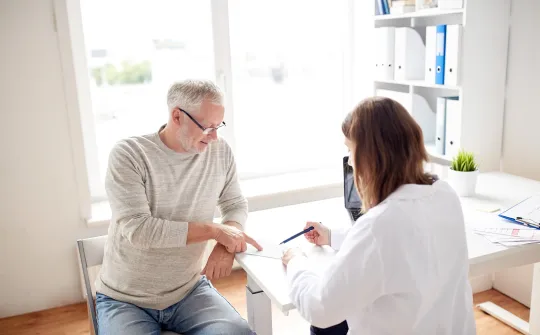 Benefits of Spine Surgery
When noninvasive measures aren't enough to alleviate your symptoms, spine surgery may be the best option. By undergoing treatment with the Orthopaedic Specialists of Austin, you can: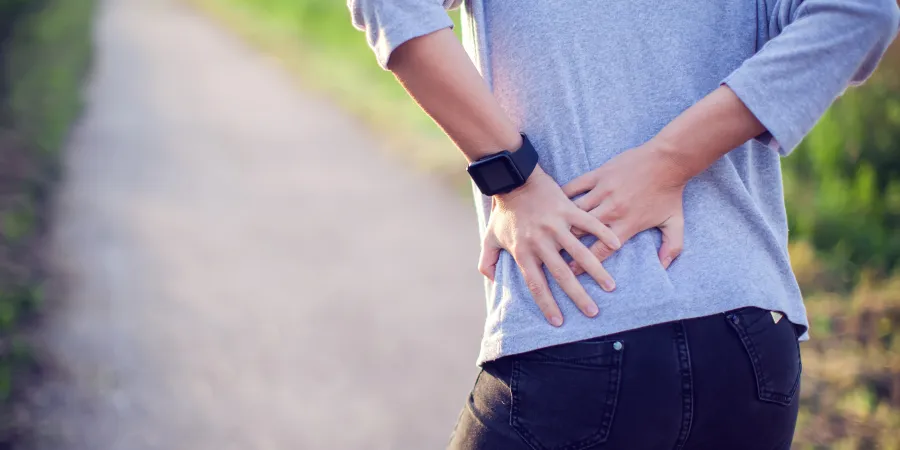 Reduce Chronic Pain
If you have struggled with chronic back pain, minimally invasive spinal surgery with one of our surgeons may offer the relief you need to enjoy daily life without pain.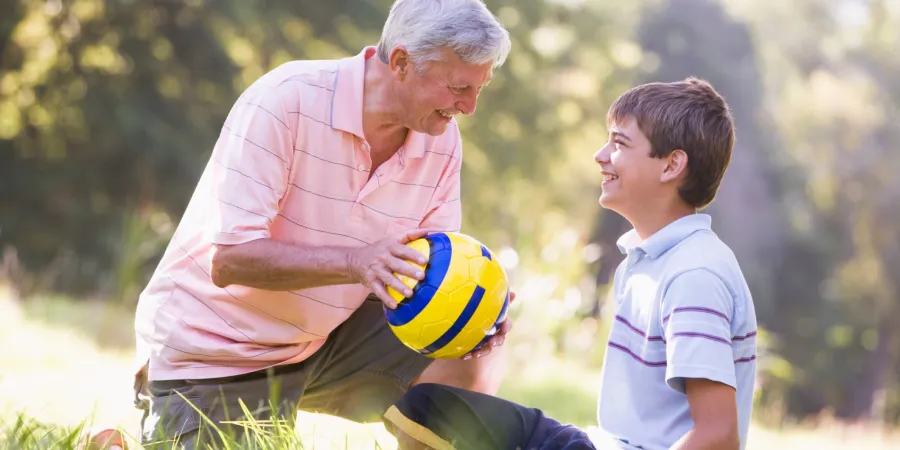 Improve Physical Fitness
Back pain can interfere with your ability to maintain your physical fitness. By addressing the source of your pain, spine surgery can improve your ability to exercise and overall wellness.

Get Started with a Consultation
Spinal Surgery Process
Minimally invasive surgery with our Austin, TX, practice can reduce muscle and tissue damage, shorten hospital stays and recovery times, and minimize the scarring associated with surgery.

Anesthesia
Small Incision
Inserting the Camera
Performing the Surgery
Closing the Incision
Anesthesia
We'll use anesthesia to make the procedure comfortable and to calm any worries you have going into surgery. Since this is an extensive surgery, we likely will recommend general anesthesia, which will keep you in a sleep state for the duration of your treatment.

Small Incision
The first step in the endoscopic surgical process is creating a small incision to provide access for the tools and camera. This incision will be small enough to cause minimal scarring.

Inserting the Camera
The endoscopic technique uses a long, thin instrument called an endoscope, retrofitted with a camera, to view the inside of your body on a monitor.

Performing the Surgery
Your spine surgeon will perform surgery using small tools and computerized navigational techniques to provide conservative treatment and ensure accuracy.

Closing the Incision
Once the procedure is finished, the incision will be closed with sutures. Your spine surgeon will provide detailed instructions for the recovery process and schedule follow-up visits as necessary

We Offer Various Treatments
For Various Problems
Conditions That Can
Be Improved
With Spine Surgery
Several areas of trauma, degenerative conditions, spinal deformities, tumors, and infections of the cervical, lumbar, and thoracic regions of the spine can be treated with spine surgery. Here are some of the conditions our surgeons treat on a regular basis:
Ankylosing Spondylitis
Compression Fractures
Degenerative Disc Disease
Herniated Disc (Thoracic/lumbar)
Intervertebral Cages
Low Back Pain
Osteoarthritis
Osteoporosis
Sacroiliac Joint Dysfunction
Scheuermann's Kyphosis
Sciatica
Scoliosis
Spinal Stenosis
Spinal Tumors
Spondylolisthesis
Spondylolysis