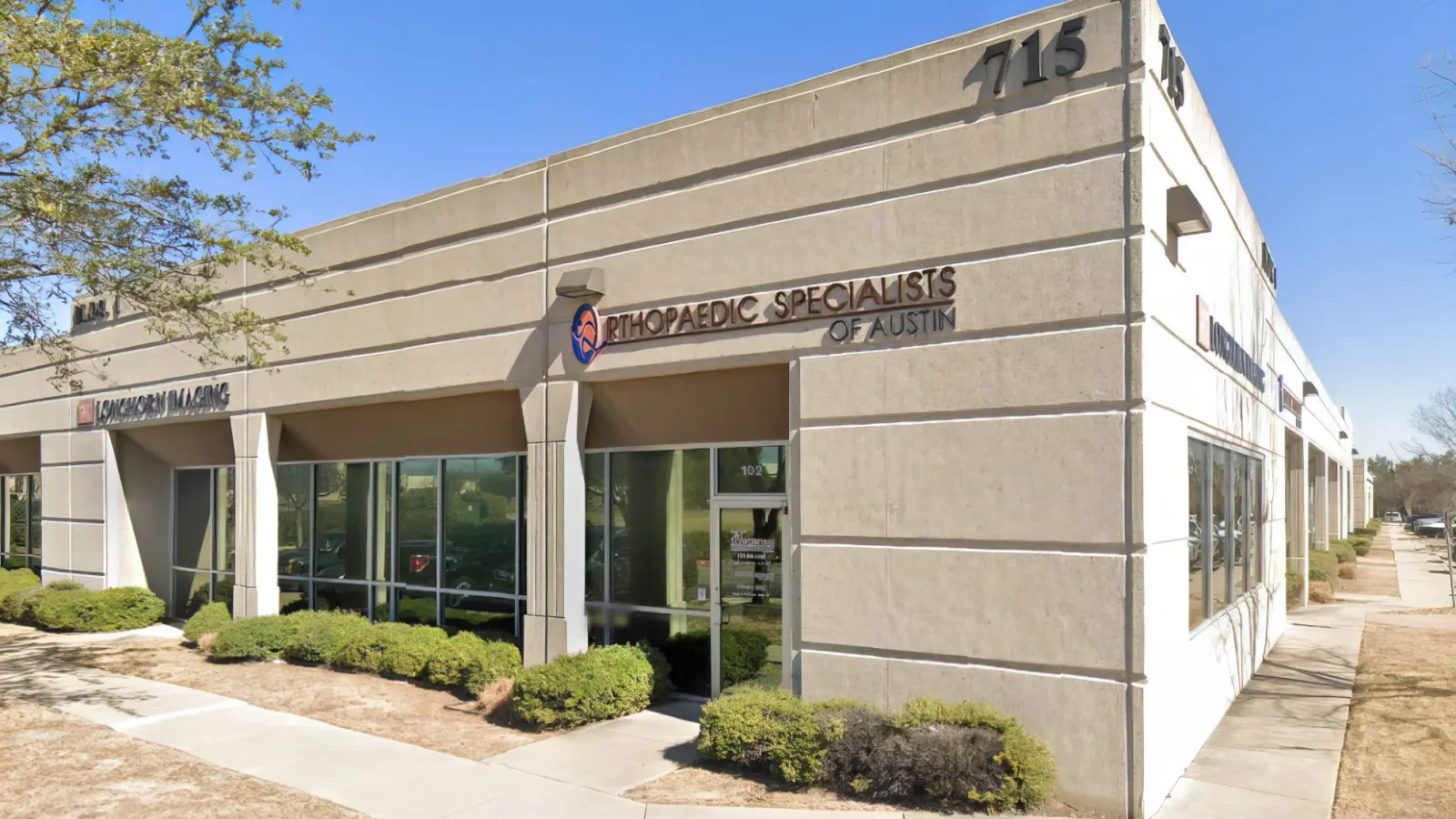 Cedar Park Office
Making Treatment Accessible
Our surgeons believe that financial obstacles shouldn't stand in the way of the orthopedic care individuals in the greater Austin area need and deserve. We accept most insurances and will work with you to maximize your benefits.
Additionally, our office accepts CareCredit®, a third-party lender that allows you to break down the cost of your treatment into monthly payments. For more information about financing or insurance coverage, get in touch with us today.
Ready to Speak With a Doctor?
While our Texas practice is headquartered in Austin, we've established this additional office in Cedar Park to provide advanced orthopedics to more patients around the greater Austin area.
If you are experiencing painful symptoms or limited mobility and would like to meet with one of our orthopedic specialists, please contact our conveniently located Cedar Park office today:
Patient Forms

Our office can email you patient forms you can complete prior to your visit. Otherwise, we ask you arrive a few minutes early to your appointment to complete the necessary documentation.
Patient Portal
Our practice offers streamlined management for the orthopedic care you receive at our Cedar Park location. You can view your appointments, medical records, and patient forms all in one space.
Insurance Information
We work with several insurance providers. Since individual policies vary and we understand you may have questions, our Cedar Park staff is happy to address any inquiries regarding coverage.

Affiliations & Residencies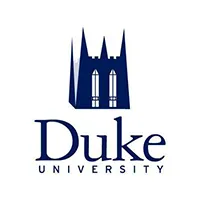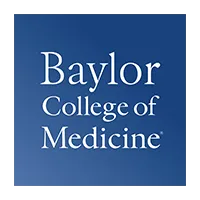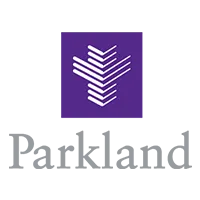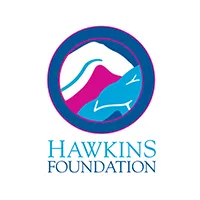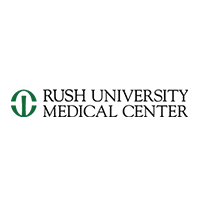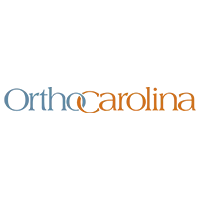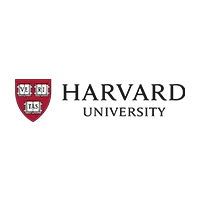 Why Cedar Park Patients Choose Our Practice
Patients turn to us for orthopedic surgery and treatment for a variety of reasons, such as:

Orthopedic Specialists
General orthopedic surgeons may perform any one orthopedics procedure only a few times a year because they treat orthopedic issues all over the body. However, our specialists perform several surgeries in their area of expertise daily.
Highly Qualified
Each of our orthopedic surgeons is board-certified and fellowship-trained. They have the education and training to perform expert surgical procedures while also staying up-to-date on the latest advancements through continued education.
Sports Medicine Referrals
Sports medicine specialists in the Austin area regularly refer their patients to our practice because of the many surgeries we perform on broken bones as well as torn ligaments and tendons that are a common result of sports injuries.